Our mission: To provide children who have been victims of war and persecution with education with a focus on the arts.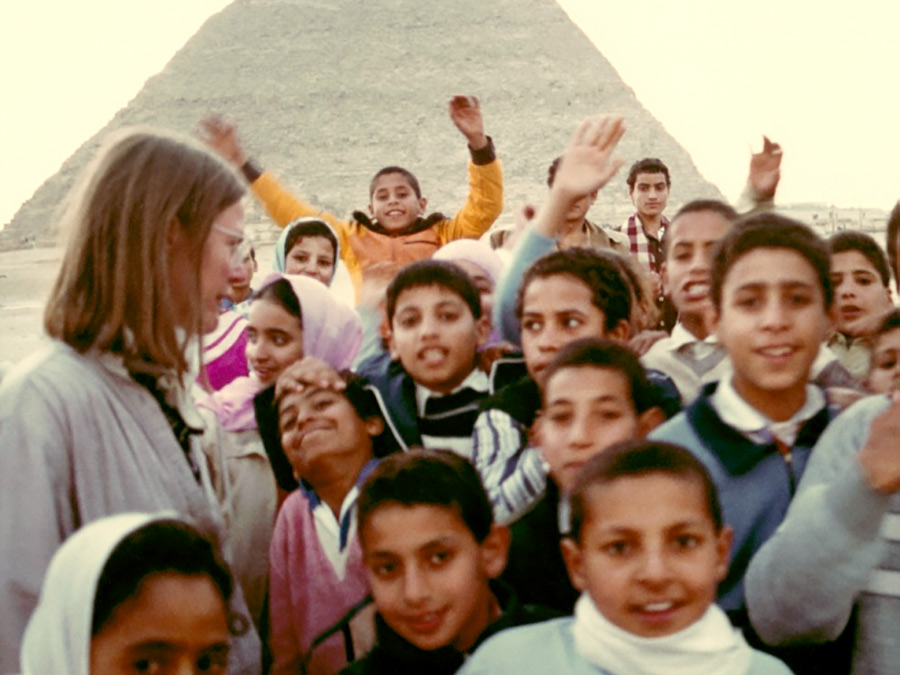 A great many children fall victim to conflicts and wars, for example in the Israeli-Palestinian conflict and brutal civil wars in the Middle East, or experience ethnic persecution in Africa. Theirs are not happy, carefree childhoods as they ought to be.
There are millions of such children, many of whom die each day, whilst others are forced to flee, having to spend months or years in refugee camps, trying to survive, and sometimes dying, under atrocious conditions. The survivors are often injured, ill and traumatised. These children need to be cared for.
Painting, dancing, music-making, play acting and other activities in the field of fine arts are among the central creative aspects of every culture. Their therapeutic importance for the healing of traumatised minds is well known and attested.
Yet, most children in warzones and crisis areas have no opportunity to explore life through play and sensory perception – to paint a picture, to learn an instrument, to dance. Paper, pencils and musical instruments tend to be in short supply in places where shells are exploding and only the bare necessities of survival are available, and people to show the children how to use these things and to support, animate and encourage them are rarer still.
The Foundation wishes to help such children by providing them with opportunities to engage with music, dance, art and theatre, and by facilitating and providing financial support for their education, especially in the fine arts. Particularly talented children could then be taken on by other support programmes, initially at the national and later at the international level.
That was the wish of artist Katharina Natalie Eitel, who bequeathed her estate to Stiftung Hoffnung13: 13 had been her lucky number.
Katharina, who died in May 2016, had appointed her husband, Claus Schreiner, to the position of Foundation Chairmen. He is joined on the board by Ellen Reichard and Mareike Reinig. Stiftung Hoffnung13 will commence operations in the course of 2018.