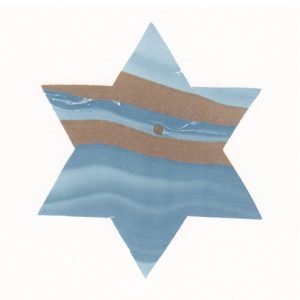 Stiftung Hoffnung13 (founded in 2017).
Foundation under the German Civil Code.
Recognised as a charitable foundation pursuant to § 60a Section 1 AO by the Giessen Fiscal Office (Tax No. 020 250 84541).
The Foundation was approved by the Giessen Regional Council on 26.6.2017.
Listed in the Hessen State Portal Foundation Register.
Chairman of the Board: Claus Schreiner
Councillors to the Board: Ellen Reichard and Mareike Reinig
Registered Office: Katharina-Eitel-Weg 10 in 35039 Marburg/Lahn
Postal Address: Post Box 1428 in 35004 Marburg/Lahn
Email: stiftung (at) hoffnung13.de
This website is operated by the Foundation. The Foundation, represented by its Board of Directors, is solely responsible for the content.
All text and images are protected by copyright.
Photo of Achmet: © Peter Dammann/Agentur Focus
Website: © simple websites